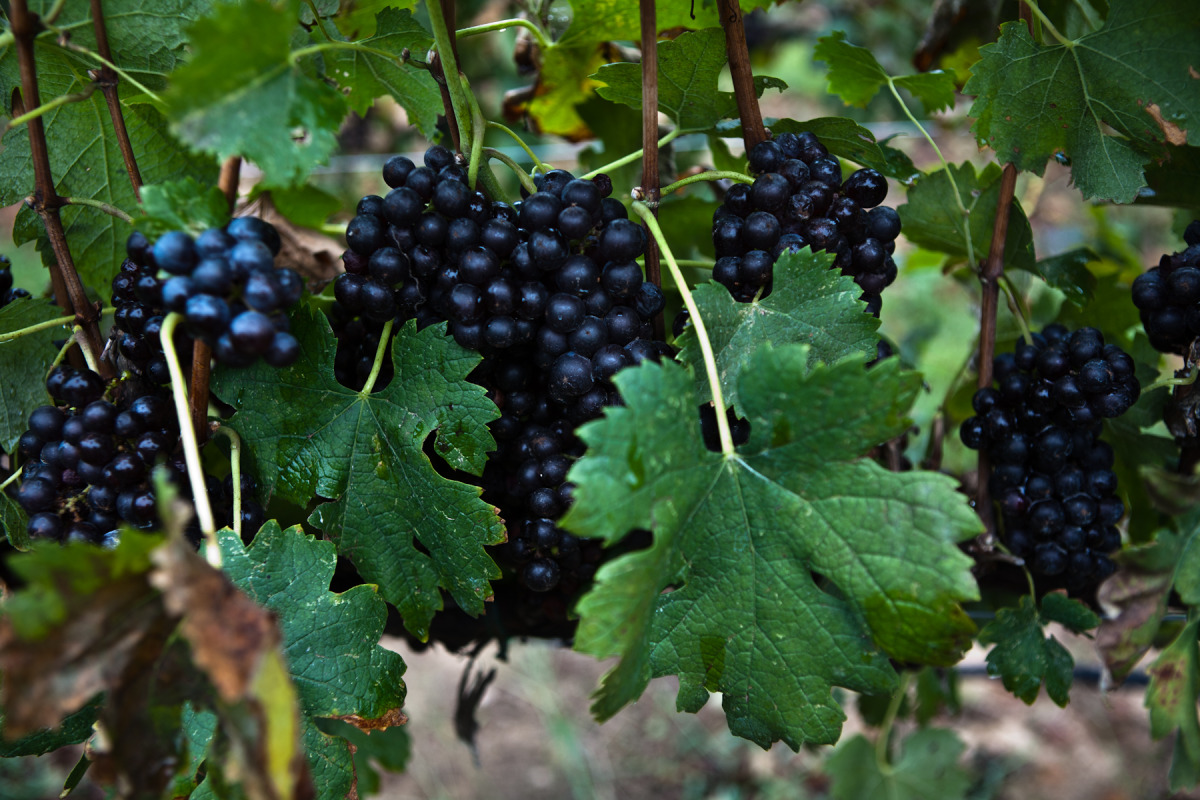 Frequently Asked Questions
Where are you located?
Our vineyard and winery are located at 2000 Addie Williams Trail, Clover, Virginia. We are near the Providence community. If you are coming to visit, feel free to use the Directions page on our website to help navigate to the vineyard.
What hours are the tasting room open? Can I visit anytime?
The tasting room is open 11 a.m to 5 p.m. on Saturdays from mid-April to mid-December. We may be in the field, winery or away from the vineyard so please call or email if you would like to visit outside of our regular tasting room hours. We offer tastings by appointment and would be glad to welcome you.
Is there a charge for tasting?
Absolutely not! See our tasting page for more information.
Where can I buy your wine?
In addition to the tasting room, our wines are available at the Galleria on Virginia Ave in Clarksville and Southern Plenty Cafe in South Boston,Va, the Halifax Tourism Center in South Boston, Va, and the The Babcock House in Appomattox, Va.
Some of the HCV wines are also being served by the glass at The Bistro 1888 in South Boston Virginia and by the bottle or glass at theMolasses Grill in Halifax Virginia,
We deliver throughout Virginia! Send us an email and we will work with you.
We use VinoShipper to ship our wines to the following states:
AL, AK, AZ, CA, CO, FL, GA, HI, ID, IL, IN, IA, KS, LA, ME, MD, MA, MN, MO, NE, NV, NH, NM, NY, NC, ND, OH, OR, PA, SC, TN, TX, VA, DC, WA, WV, WI, WY